The Troops that will aid the Vigil.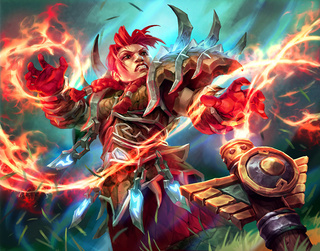 Firecaller Shannon.
Part of the Earthen Ring and still focusing on the rejuvenation and healing of the elements in Vashj'ir, Firecaller Shannon was captured and taken to Nespirah to put to work. While there, she encounters the Vigil and pleads with them to set her free so she can help. The Vigil have a choice to do or not, their choice will lead to gain or loss of this potential Ally.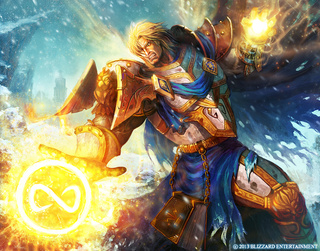 Knight-Paladin Jeffrey Coho.
Send with the Vigil on their mission by the Cathedral of Light, Knight-Paladin Jeffrey stands with his allies on each mission, providing them with healing, damage and morale. Emitting the Light as a beacon of hope and purity, Jeffrey has slain many demons and Undead in his wake, giving his men the inspiration to always push on!

_________________
What you do when facing death, defines who you are.