Survival in Un'goro!
This week, the Vigil of Renarion will test their mettle in survival skills before accepting any real missions.
After a 2-3 day shipride across the Great Sea from The Eastern Kingdoms to Kalimdor. The Vigil will arrive in Tanaris, cross it, and go into Un'goro on a random-drop base, with no equipment, and try to survive for 24 hours.
After the survival test, the Vigil will accept their first mission for the next week, and try to make a good name for themselves as they venture out to deal with a great threat!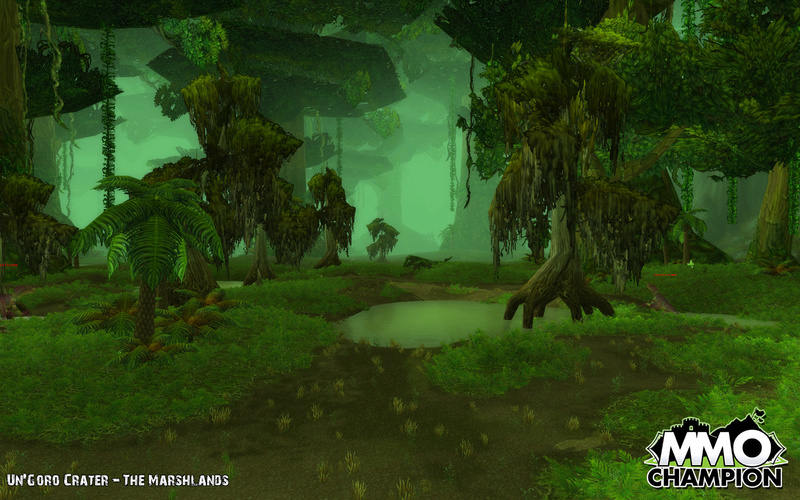 _________________
What you do when facing death, defines who you are.